Screen Sharing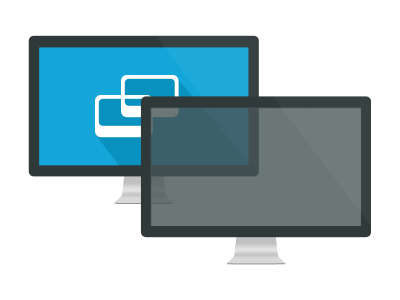 The support team at Priority Software has teamed up with Glance and WebEx! Both are Screen sharing software that will help communication, visual engagement, and boost productivity! Screen sharing can be used for the following support solutions:
Report – If you have an issue you want to show support
Educate – If you need assistance on learning the software
During your engagement with Support, please don't hesitate to ask for screen sharing.