Product Improvement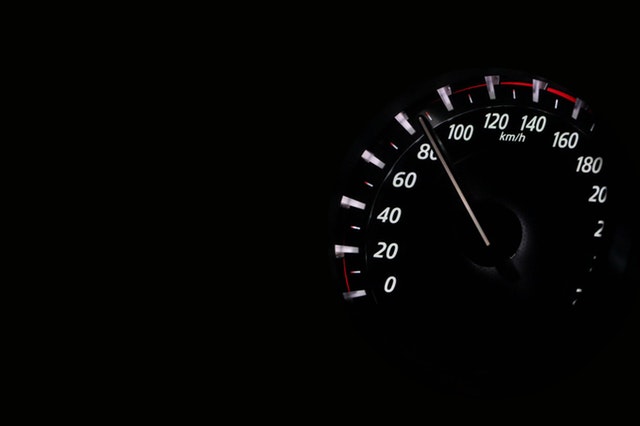 Priority Software, Inc. is constantly seeking ways to improve FBS & BA. As we actively pursue growth we have found that improving our products is a never-ending journey. Whenever we think we are good, we can do even better. Along with new features being implemented we also enhance and hone-down features that have been "set in stone". Below are examples of pages recently re-written to enhance the speed of the page:
Dashboard – went from 4 seconds to a tenth of a second.
FBS Scheduler  – 16x faster than the previous version.
If you have any features or recommendations you would like to see in FBS or BA please contact support!