Priority Software® BA
For over 40 years, universities and research institutions have depended on the information reported by Priority Software BA.
With BA, you get the highest quality area management system available with a wealth of powerful features at an extremely reasonable price. Whether you are a one person office in need of a tool to empower you over your many tasks or an area administrator looking for a cohesive solution for your staff, BA is the answer.
LEARN MORE
Priority Software® FBS
Facility Billing System (FBS) is a fully integrated usage tracking and billing application designed especially for monitoring the charge back recovery of Facilities and Service Centers within a university or research institution.
LEARN MORE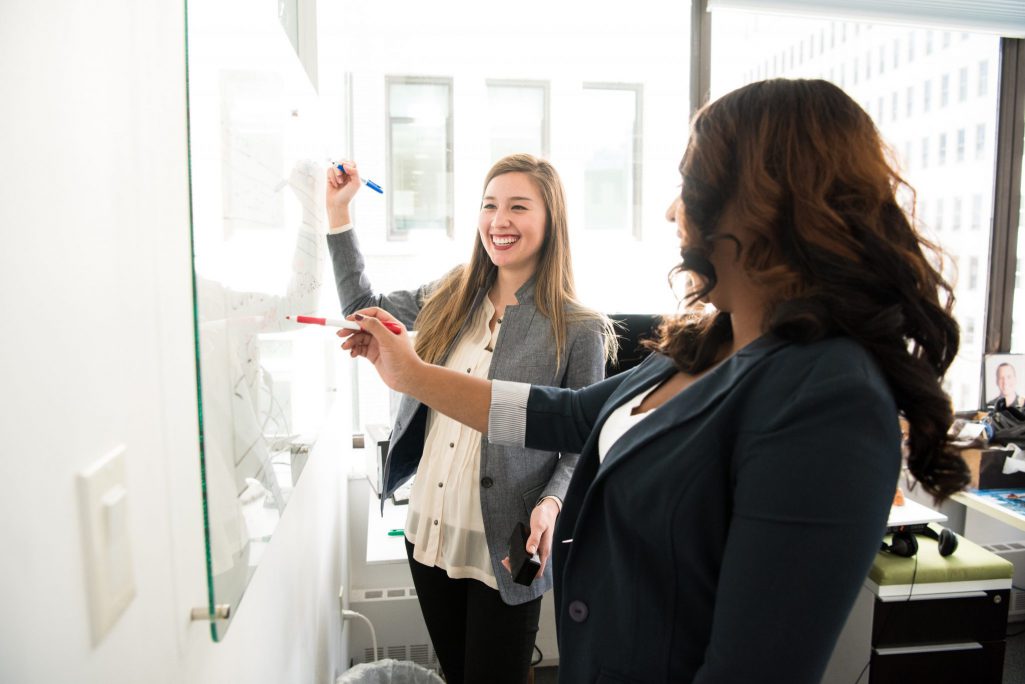 Performance Drives Us
Since 1981 we've worked with higher education and other research intensive institutions providing them with low cost yet powerful research management and reporting systems to meet their budgeting, monitoring, reporting, reconciliation and forecasting requirements as well as core facility management needs. Our success as a company was built by offering our customers the best products, services and support.
Sales and Support
We offer both unparalleled sales support and customer support in a way that makes sense to our clients through a variety of mediums. In addition to our standard business hours product support, we also offer 24/7 customer support via our Priority Software Knowledge Base (PSKB) and online resources.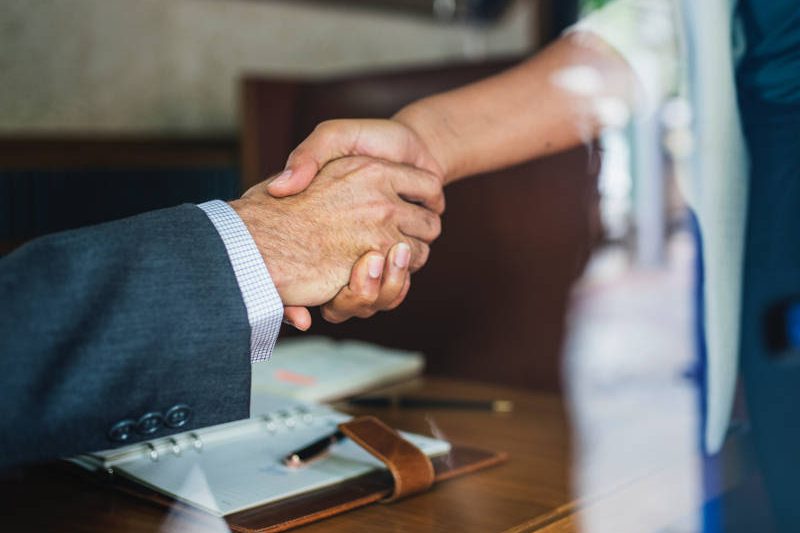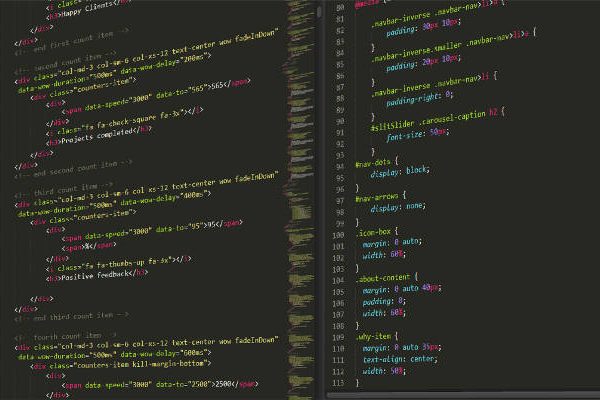 Skill
Our development team members are some of the best and most innovative individuals in the industry. Also, we are constantly moving forward by analyzing and implementing new technologies which add value to our products and services.