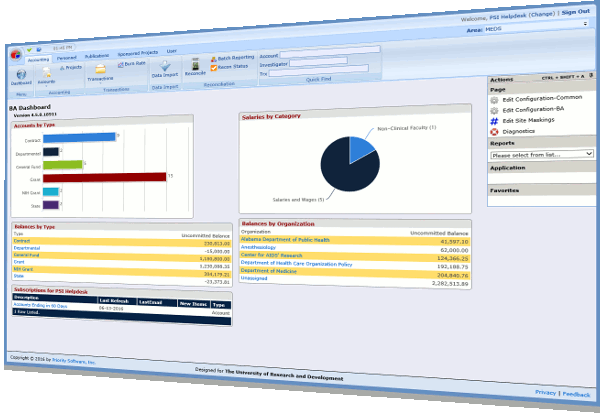 Budget Accountant is a departmental management system that provides reporting and reconciliation tools. BA serves as a front end, combining institutional financials with departmental/divisional information. BA allows users to supplement central financial transactions by adding projections and planning information to the BA database.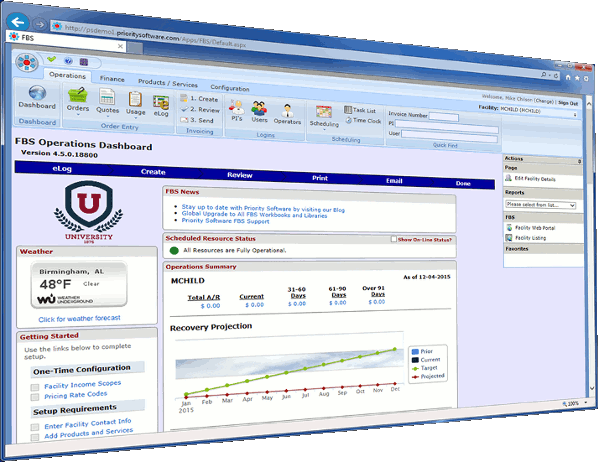 Facility Billing System is a paperless, automated and timely chargeback recovery system that manages your billing, scheduling, usage analyses, inventory tracking needs and more. It eliminates data entry, and allows you to create invoices with a single click.
BA and FBS Now Available in The Cloud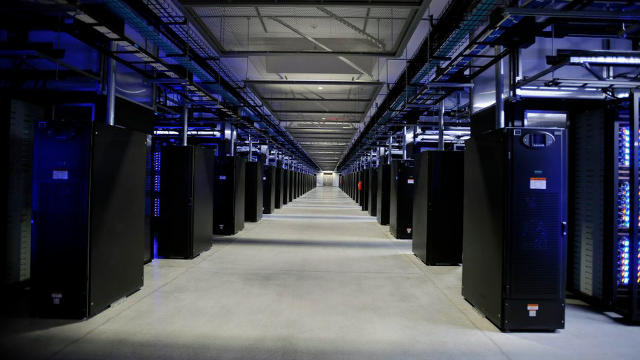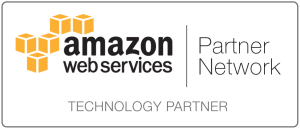 We are an Amazon Partner and now offer both BA and FBS hosted in the cloud on Amazon Web Services (AWS). This allows us to offer your organization an economical and highly scalable solution that is both high performance and secure. Moving to the cloud frees your organization from initial hardware purchases and ongoing upgrades. For more information please Contact Us.
Performance Drives Us...
Since 1981 we've worked with higher education and other research intensive institutions providing them with low cost yet powerful research management and reporting systems to meet their budgeting, monitoring, reporting, reconciliation and forecasting requirements as well as core facility management needs. Our success as a company was built by offering our customers the best products, services and support based on four attributes we feel any successful business must have:
Experience
For more than 34 years, Priority Software, Inc. has been providing licensed products as well as custom software which perform and solve complex problems in higher education and the research community.
Skill
Our Sales and Development teams are simply some of the best and most innovative individuals in the industry. We are constantly looking for new methods and technologies which add value to our products and services.
Perseverance
Through working with our clients, we've consistently identified and solved specific needs and issues relating to our solutions.
Support
We offer unparalleled customer support in a way that makes sense to our clients through a variety of mediums. In addition to our standard product support, we also offer 24/7 customer support via our Priority Software Knowledge Base (PSKB) and on-line resources.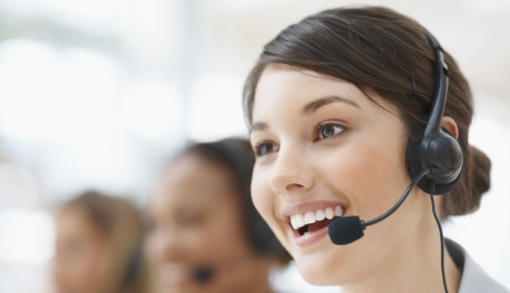 Ready to learn more?
Please
Contact Us
with your questions or to schedule a demonstration. We look forward to hearing from you!